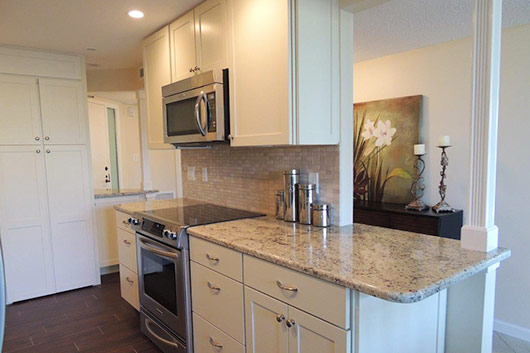 Sarasota, FL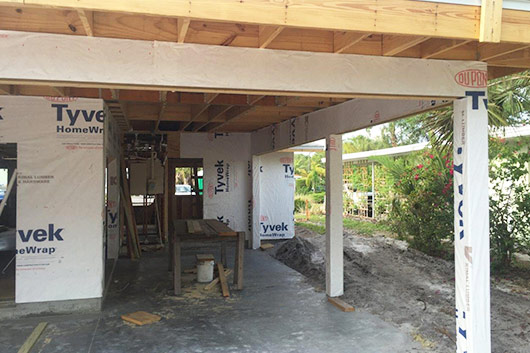 Venice, FL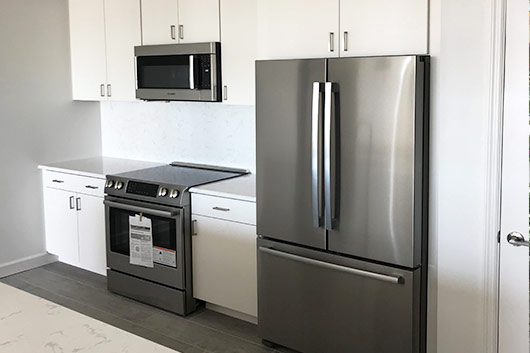 Sarasota, FL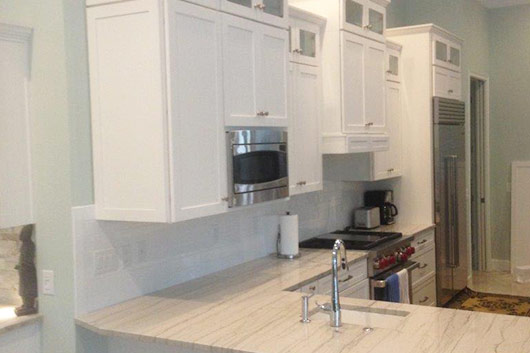 Nokomis, FL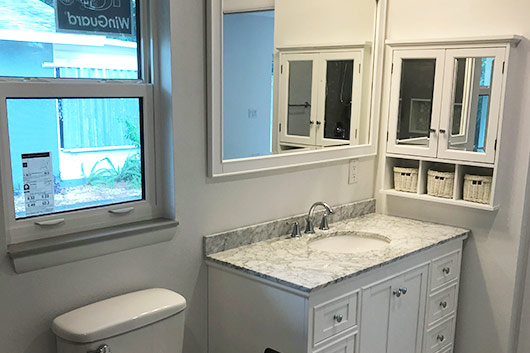 Venice, FL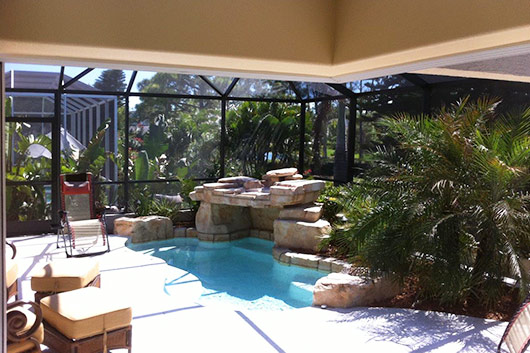 Lakewood Ranch, FL
What People are Saying about Gulfside Contractors
"The contractor was helpful and polite. His crews were also polite, efficient and as neat as possible. He used quality materials in all areas, so he wasn't cheap, but the caged patio and lanai is beautiful and will last. I will recommend him to anyone!"
Mary B. in Venice, FL
"Tim and his team were great! They worked quickly knowing our schedule and made sure to fix anything we saw that looked a little off. Definitely recommend using them whenever the opportunity arises!"
Elizabeth C. in Nokomis, FL
"Tim did a great job. He was very easy to work with, prompt in returning calls and texts, and gave many excellent suggestions regarding structure and design. He really listened to all our concerns and we felt very confident in both him and his crew. I highly recommend his company."
Barbara H. in Sarasota, FL
"He listens to what you need and say. He took care of the situation. He stood behind his work."
John R. in Osprey, FL
"Impressive workmanship, great follow up and keeping us up-to-date how job was progressing. We would highly recommend this company for all your renovation needs."
Miljana P. in Venice, FL
"I am absolutely thrilled with the outcome of my project. The installation was done on time, and on budget. Tim and Mike are professionals I would highly recommend. I will call them again for any future projects."
Cynthia C. in Sarasota, FL
"This is a very good company that can do a lot more than just skylights. Based on my experience thus far, WE would give them an A+++. They are innovative, very responsive, customer friendly; and work very promptly and professionally. They also communicate very well which is key. I am very satisfied with their work thus far and would not hesitate to recommend them."
Jim D. in Sarasota, FL
"Tim was super responsive in managing our garage project. We had very real time requirements and the garage was ready for the movers. All of his subcontractors are professional and polite. His project managers, Ron and Guido, are also professional, polite and efficient."
Urban G. in Sarasota, FL