Expanded Living Areas
Florida Rooms | Lanais | Guest Cottages | In-law Suites | Garages
Increase the livable space within your home with a thoughtfully designed home addition.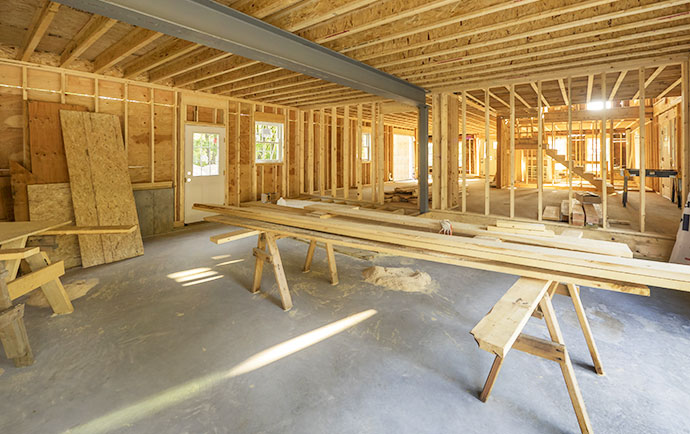 Home Additions that Work for You
When you love your lot and location but need more space to stretch out, choose the construction experts at Gulfside Contractors. Our team will consult with you to identify your needs and specifications and will create a design for your new home addition that will provide you with the additional space and functionality you need to live life on your terms and adapt your home to provide what you need.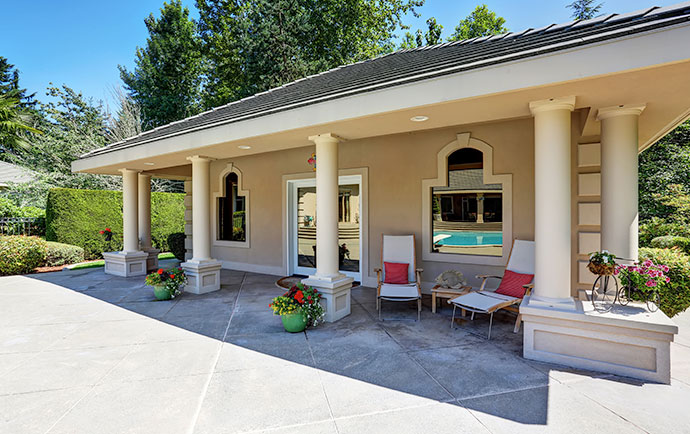 Guest Cottages & In-law Suites
Create greater flexibility, increase privacy and add value to your home with a new standalone cottage, pool house or attached in-law suite. These specialized solutions are perfect for providing your friends, family and guests with their own space to relax and enjoy. We know all the rules, regulations and challenges you can face, so let us handle it to prevent delays and provide a dynamite new private space!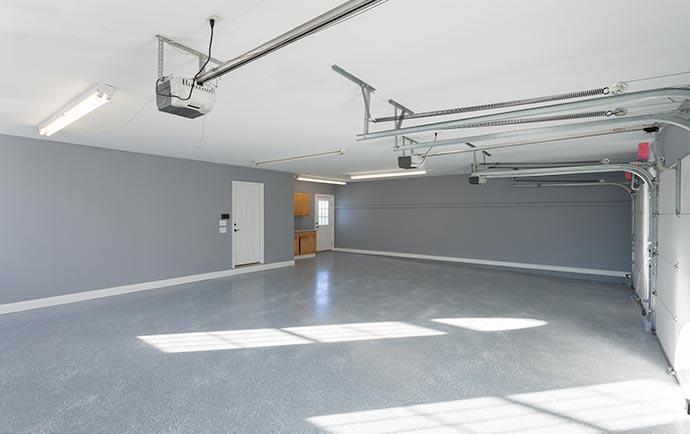 Garages & Boathouses
Even big kids need a nice place to store their toys. Build a new custom garage or boathouse or expand your existing one to provide greater flexibility, more storage or a custom-designed working area. Protect your vehicles, boats and equipment from the Florida sun in style with our custom-designed buildings you'll really want to use.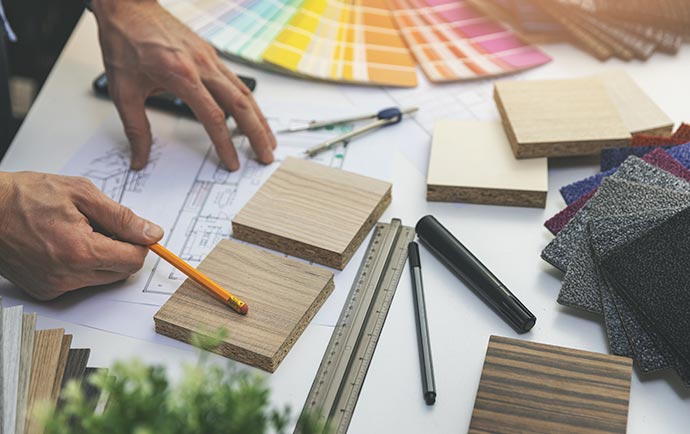 Home Addition Design Services
The art in a building successful home addition depends upon the integration of the design with the rest of the home, so that it looks like a natural extension of the existing property, and not a recent enhancement. Gulfside Contractors' in-house design services can provide a custom home addition design built to your tastes and specifications that meshes perfectly. If you already have plans drawn up or would like us to help you identify a talented Architect on your behalf, we are happy to work with you to provide whatever design support you need to bring your dreams into reality.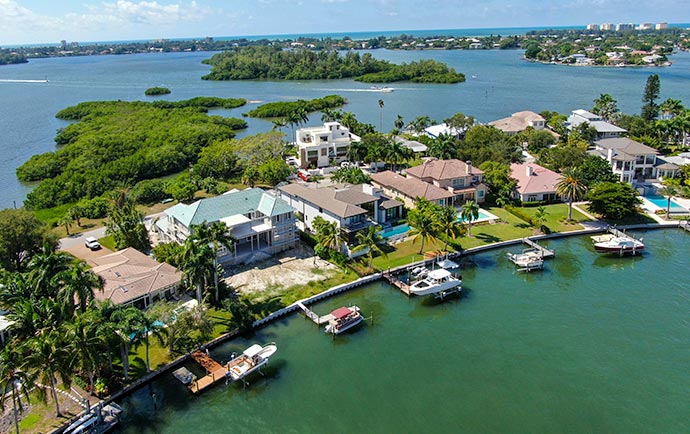 Planning Home Additions in a FEMA-designated Flood Zone
The Florida Gulf Coast has many homes that are in a FEMA flood zone, and each jurisdiction has different rules, which govern the total value of construction activities that can take place within a designated timeframe. We understand the rules and challenges and will guide you through the process to ensure that construction is handled efficiently and in compliance with FEMA rules. This is a very delicate process and should be left to someone who knows the ropes.