Experts in FEMA 50% Rule Renovations, Insurance Damage & Structural Repairs
Sarasota | Osprey | Nokomis | Venice | Englewood
Over time, homes can become damaged due to weather, improper maintenance, faulty construction practices, flooding, the effects of "salt air," or may simply age to the point of needing repair as systems age beyond their useful life. Our restoration experts will handle all aspects of permitting and construction so that you can rest easy knowing that your home is in good hands.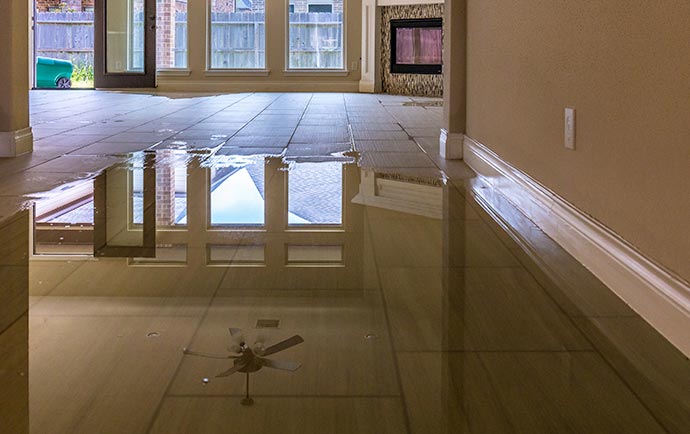 Renovating Your Home in a FEMA-designated Flood Zone
If your home is in a higher risk area for periodic flooding, this can impact the amount and type of structural repairs and renovations that can be done. Often referred to as the FEMA 50% rule for non-conforming structures. This restriction limits the total dollar value of repairs allowable on substantial improvements to less than 50% of the market value of the building, structure or home, or the entire structure must be corrected and brought to current building codes, including minimum base flood design elevation requirements. Rules vary widely from one municipality to the next, but our team has worked extensively with homes throughout Florida's flood zones and understands the process. Contact our team today to help you understand the limitations, find creative solutions and make informed decisions.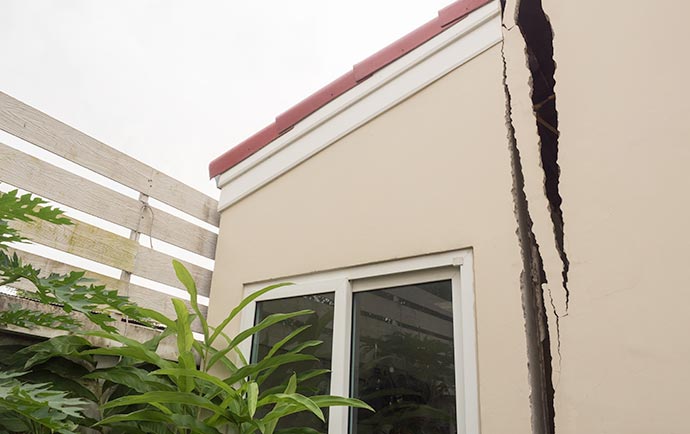 Sarasota County's Structural Repair & Restoration Experts
Over time, the extremes of our Florida climate can wreak havoc on our structures. Issues such as flooding, tropical storms & hurricanes or high wind damage, salt exposure and other structural issues are common and inevitable as our homes age. We understand that you want to get back to living your normal life as quickly as possible and understand the value of protecting your greatest investment. Gulfside Contractors will provide you with peace of mind in knowing that our team has it covered down to the smallest detail. We'll help you get your life back on track.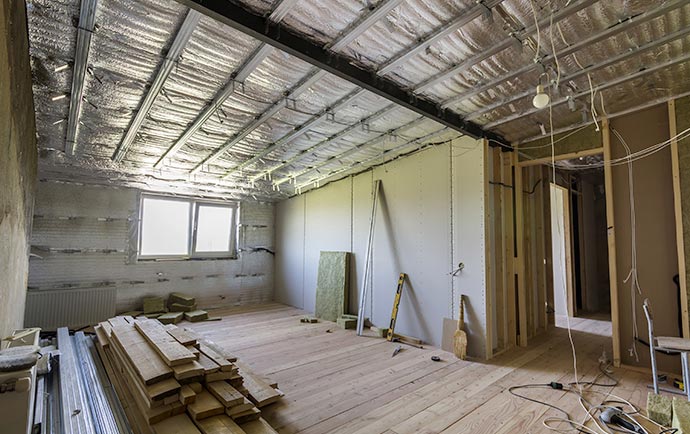 We Correct the Cause of the Problem, Then Repair the Symptoms
Many Contractors get distracted trying to fix the symptoms of a larger problem. We take a different approach. Gulfside Contractors will carefully inspect the damage to determine the root cause of the problem and put a plan in place to correct the problem at its source, so that the issue does not reoccur. Unfortunately, much of the repair work we perform for our clients is due to previous faulty workmanship or design, causing added expense, which really was unnecessary if the initial work had been done properly and to today's construction standards. "The devil is in the details," as they say and this holds true in construction.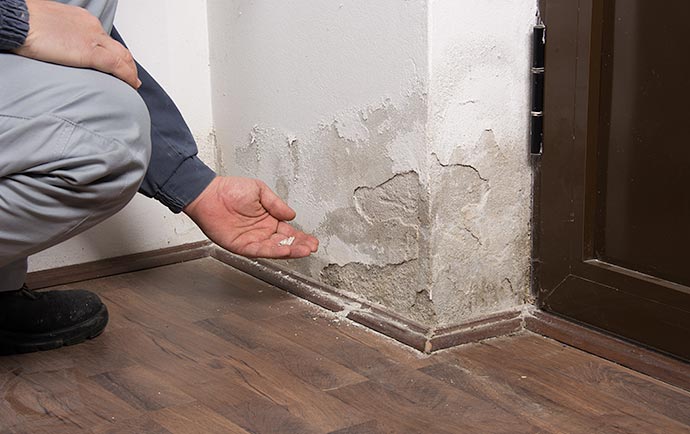 Insurance Damage Claims Experts
Over the years we have worked with many clients as advocates against the insurance companies and understand the restrictions and process to get damage repairs fully covered. We will work with you and your insurance company as your advocate to maximize your claim dollars and make your home whole again. In larger claims, we partner with a "Private Insurance Adjuster" who teams up with us to do a detailed loss recovery package ensuring you get exactly what is valid and per your specific policy limits. You need a team approach, fighting on your behalf, on these larger claims. This is a very complex process…DON'T GO IT ALONE or you can lose many thousands of dollars.