Sarasota's premier remodeling, renovation & repair specialist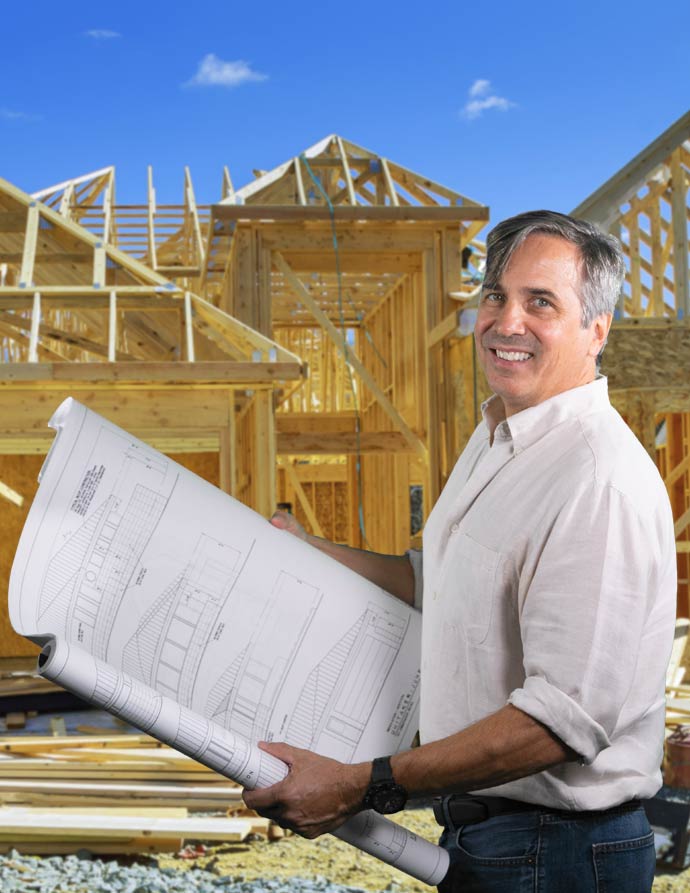 We are focused on your satisfaction and stay dedicated to performing work of the highest quality, even when it's not something visible. Quality is oftentimes something you can sense…it's how a space makes you feel. Important details can make a major difference in this appeal & the longevity of the work. Our team loves what they do and it shows in the pride they have for the finished product. Gulfside Contractors will do what's right for you and your home. Always.

Tim Ziegler
Founder and President
Gulfside Contractors
Why Us?
The General Contractor You Can Trust
Not all Contractors are alike. Contractors have the highest number of Better Business Bureau complaints of all categories. So we understand the great trust that you place in us, when it comes to your home and investment, from the minute we begin working together. Therefore, that trust building begins from the initial call, through the jobsite discovery meeting and on to our project documents, even before any money is exchanged. We are serious about what we do and are not just the typical Contractor in Florida.
Here at Gulfside Contractors we focus on open communication, excellence in design and construction and doing a quality job that lasts. Tim's career as a General Contractor spans over 27 years and well over 3,200 projects, so he is experienced in what it takes to overcome construction challenges and how to get the work performed correctly, the first time.
As a Certified General Contractor, with the highest-level license in the State of Florida, we take each project very seriously and handle every step of the process professionally and per Florida's strict guidelines. We carry all the proper insurances to protect the homeowner's property during construction and use licensed individuals to perform the specialty trades.
We respect your privacy, property, your time, and budget. And to keep things running smoothly we only partner with the best, most experienced designers and local tradespeople in the area to ensure that your home is transformed into the retreat you've always wanted and with as little stress as possible.
Florida Licensed Certified General Contractor (License #CGC1529670)

General liability insurance

Decades of experience

Detailed written computer-generated Proposals

1-year written warranty on labor & materials

A focus on communication

Experienced in FEMA-designated flood zone remodels and repair (FEMA 50% Rule)

Energy conservation & design

A history of outstanding reviews from past clients

Google 5-star review average

In-house designer to create & provide visuals

Experienced cabinetry 3-D designers

Vast resources for most any trade & specialty trade partners

We respect your home and keep a clean jobsite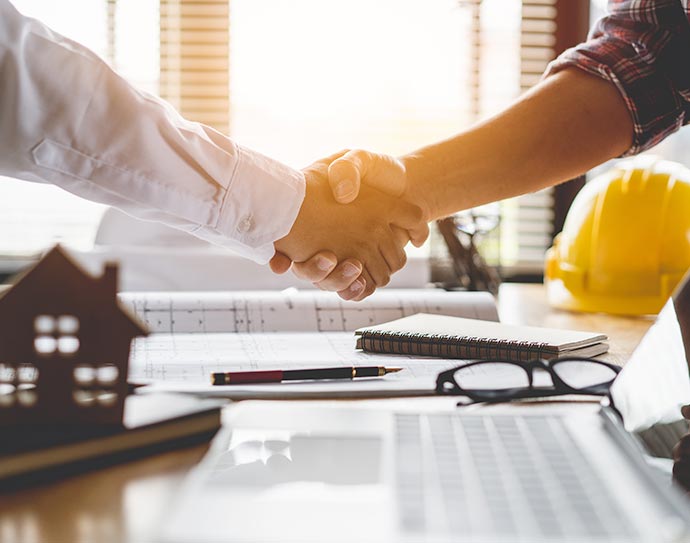 Clear Communication
Clear communication is paramount in all of our projects. We'll never leave you in the dark regarding timing, critical issues or things you deem as important to you.
Many of our clients, our snowbird friends, live up north during the summer, moving down to their second home on the Florida Gulf Coast during the winter. While they are away, our construction team can complete the project in the off-season, so that they can return to the fabulous Florida weather and a beautiful, updated home.
You deserve to be informed at all stages in the construction progress. At each milestone we provide details, videos and photographs with real-time notes via our Client Project Portal, so that you can easily track where we are as we progress all the way to project completion.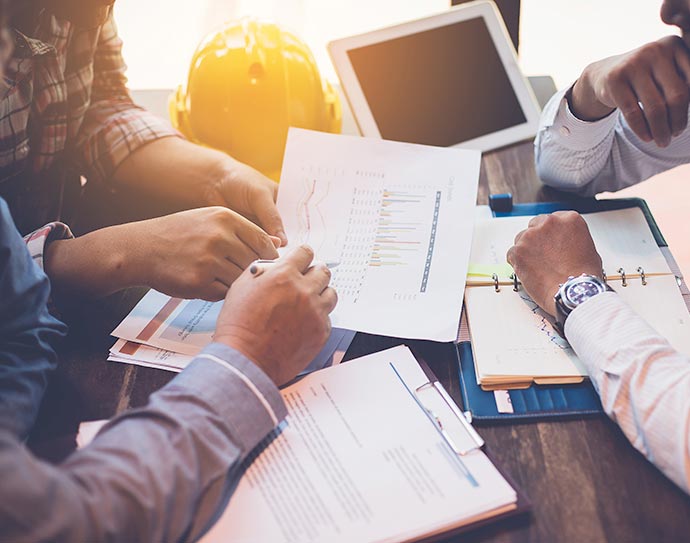 Fixed-cost Project Construction Agreements
All our design or construction agreements are clearly laid out, in writing, with details on the entire scope of work in which the homeowner wants us to include. We then provide a "fixed cost" project construction agreement, with details on everything from change orders to warranty information. Everything is in writing and signed by all parties, so everyone clearly understands expectations, costs and the work involved. Our clear, up-front process avoids misunderstandings that can derail a project and cause delays, frustrations or unexpected costs.
We Guarantee Our Work
We provide a 1-year written warranty on labor & materials as part of our construction agreement. If a problem arises, we'll be back to correct the problem. We correct the problem and make things right.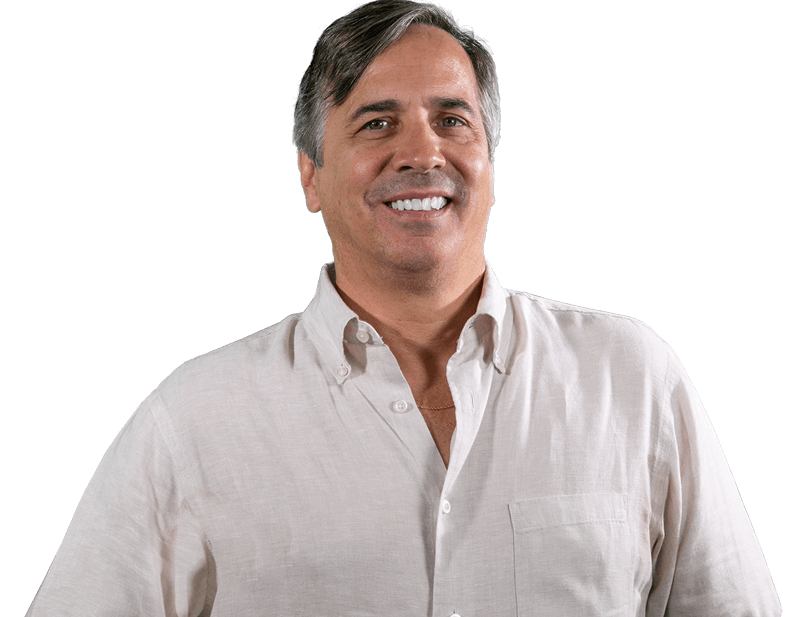 Gulfside Contractors founder Tim Ziegler is a second-generation General Contractor/Builder/Developer. At the age of 13, he started working in the field at his father's construction company in the US Virgin Islands. As his skills grew, he learned the trades and methods of building and designing homes to meet the severe tropical conditions, where protecting against salt, high winds and water intrusion are of the utmost importance.
After many years in the field working alongside Master Craftsmen, Tim began a career as a licensed General Contractor in Virginia, remodeling primarily older homes and structures, including some historical properties built as early as the late 1800s. As part of his work in Virginia, Tim completed many structural concrete and concrete repair & restoration projects, as well as projects involving specialty construction coatings and building system techniques.
As his experience expanded, so did the desire to fill the need for special services in the community. He soon launched two national franchises in Virginia; a remodeling & handyman service franchise as well as a home buying/house flipping franchise. During this time, Tim directly oversaw more than 3,000 projects and built a tremendous amount of troubleshooting experience, which gives him the insight to identify and correct the root causes of challenges he encounters in the field almost weekly.
Read News Article